Astaxanthin is a red carotenoid. It has a chemical structure that is similar to beta carotene but its actions in the body are very different. It is naturally occurring and is found in some species of microalgae. Animals that feed on Astaxanthin producing microalgae can develop red pigmentation. This is how lobsters and crabs get their red coloring.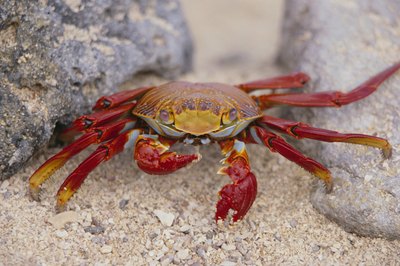 Carotenoids
Carotenoids are fat soluble pigments commonly found in the photosynthesis process in microalgae. There are over 600 known carotenoids. Other common carotenoids include beta carotene, lutein and zeaxanthin. Carotenoids typically display antioxidant properties that extend into a wealth of health benefits. Some molds, yeasts and bacteria use carotenoids as protection from harmful exposure to light and oxygen. Animals are not capable of synthesizing carotenoids and can only obtain them from food sources.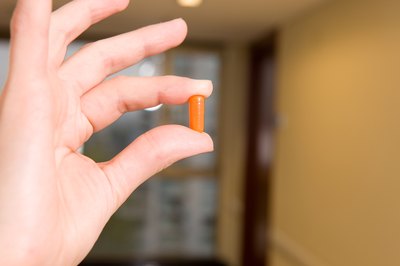 Antioxidant
Astaxanthin has shown powerful antioxidant properties and appears to be superior to vitamins A and E and other carotenoids such as beta carotene and lutein. Astaxanthin helps in protecting cells and their internal structures from free radical damage. It reduces the formation of plaque buildup in arteries by decreasing oxidation of LDL cholesterol. It is also beneficial in protecting against DNA damage and the harmful effects of ultraviolet radiation by singlet and triplet oxygen quenching. Its antioxidant benefits also help to increase stamina and strength.
Immune Boosting
Due in part to its antioxidant powers, Astaxanthin can be highly beneficial in boosting the immune system and preventing degenerative diseases. Astaxanthin creates an increase in antibody producing cells. It also enhances the immune system by stimulating T-cells and T-helper cells. It is currently being researched for its anticancer activity.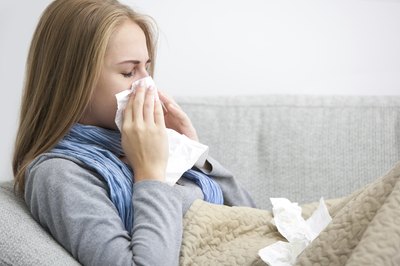 Astaxanthin for the Brain and Eyes
Astaxanthin has the unique ability of crossing the blood-brain barrier in mammals. This feature allows its benefits to reach and protect the eyes and brain from free radical damage. Due to the high susceptibility of oxidative damage to the brain, this is an especially important area for an antioxidant to reach. Astaxanthin aids in the recovery of strokes by repairing damage due to oxygen deprivation. It is also beneficial in the prevention of macular degeneration. Astaxanthin is being researched as a possible treatment in Alzhiemer's, Parkinson's and other neurodegenerative diseases.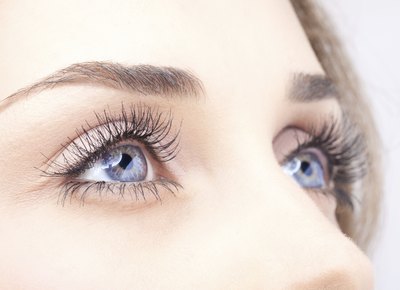 Synthetic and Natural Astaxanthin
Most Astaxanthin products available on the market are from a synthetically produced source. However, there are some brands that harvest the microalgae that produces Astaxanthin in high quantities. One of the main advantages of the natural form of Astaxanthin is its stability. Natural Astaxanthin is in an esterified form unlike the synthetic which is in the free form. The stable esterified form of natural Astaxanthan gives it a longer shelf life and prevents oxidation.