Even though Greece is a relatively small and mountainous region it is home to an astonishing one hundred fifty endemic species of plant and animal life. However, more than fifty of these species are endangered. This can be due to the over-growth of the human population in this small European nation, as well as the pollution that has resulted from it.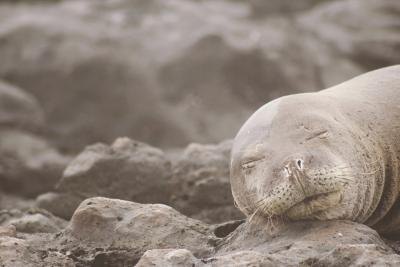 (TiannaChantal/iStock/Getty Images)
The audouin's gull is a threatened species of bird in Greece and nearby regions. Its life is threatened by over commercial fishing, which is depleting the species of its main food source. This bird lays its eggs on the ground, and the overpopulation of goats in its territory makes natural breeding difficult.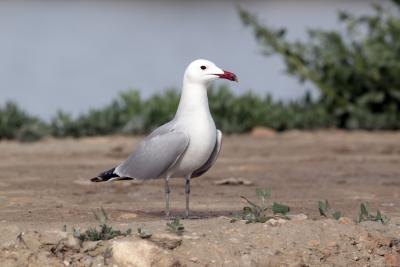 MikeLane45/iStock/Getty Images
Found only in Greece, this threatened species of frog was once found in abundance near moist areas throughout the region, especially in marshes and swamplands.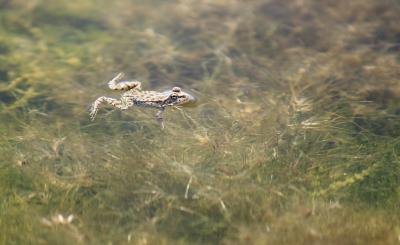 Paul Cowan/iStock/Getty Images
The cyclades blunt-nosed viper is a venomous snake which is endemic to the islands of Greece, and is recognized by its fat triangular head and long hinged fangs. Its species is in danger due to the loss of its habitat caused by human development. The snake is also the target of hunting since humans fear its highly toxic bite.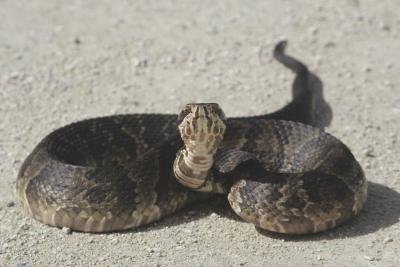 ArendTrent/iStock/Getty Images
The monk seal is one of the most endangered species in the world, and have been protected in Greece since around 500 B.C. and are depicted on currency from that era. Very few exist today and they are rarely sighted.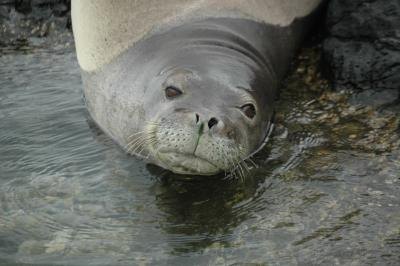 Connie Williamson/iStock/Getty Images
Found primarily in Greece, and nearby areas, the saker falcon was once a bird of abundance. Now it is believed that only around a couple thousand exist, most of which are in captivity.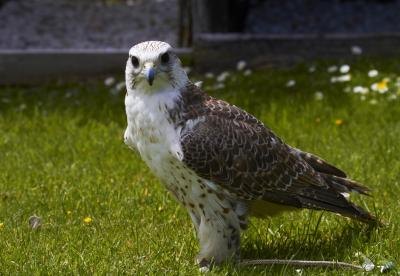 cadifor/iStock/Getty Images
Salmo peristericus is a small fish that is related to the salmon. It's an endemic species to Macedonia and is being threatened by its loss of habitat.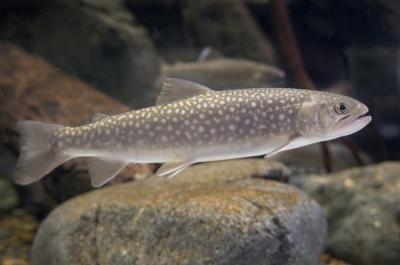 Sawayasu Tsuji/iStock/Getty Images
Luschan's salamander is a critically endangered amphibian that is found primarily in Greece and parts of Turkey. The biggest threat to the existence of this salamander is thought to be loss of their natural habitat due to over population of humans. However, little research has been conducted.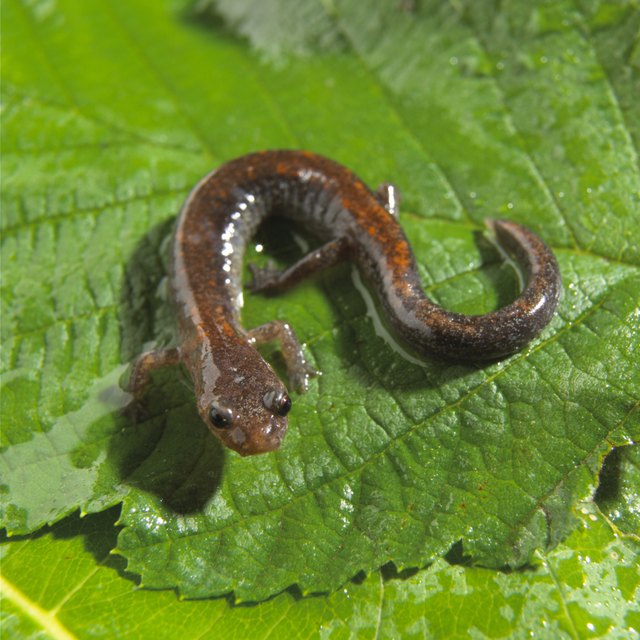 Kevin Snair/iStock/Getty Images
Promoted By Zergnet