Iron is an essential mineral that has a significant impact on the way the body functions. While iron deficiencies can lead to a number of disorders, including anemia and fatigue, too much iron can be incredibly dangerous as well.
Never begin taking iron supplements, for any reason, without first consulting your physician. He will determine which dosage is best for your body type and, in turn, will help you to avoid iron's negative side effects.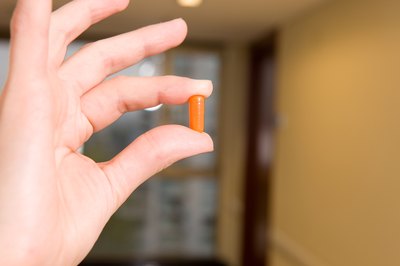 Gastrointestinal Difficulties
Some of the most common side effects of iron supplementation are related to the gastrointestinal symptom. If you regularly take iron supplements, you may experience nausea, constipation and stomach pain. In more severe cases, you may also experience vomiting, diarrhea or find that your stool turns dark in color. Most people experience these symptoms during the first few days of iron supplementation, but then they go away. Consult a doctor immediately if the symptoms are severe or persistent.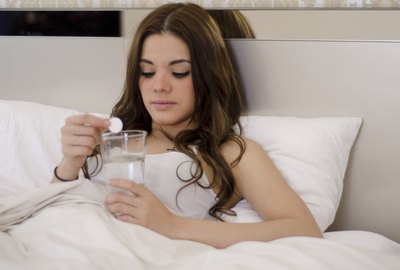 Dental Staining
If you take your iron supplement in a liquid form, you may find that your teeth become stained. It is better to take liquid iron after mixing it with some sort of liquid such as water or fruit juice. Fortunately, stains on the teeth caused by iron can usually be easily removed after brushing your teeth with a medical-grade peroxide or with a toothpaste made with baking soda.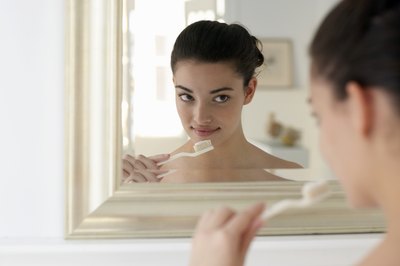 Hemochromatosis
Hemochromatosis is a common disease caused by iron overload. It occurs when the body attempts to store too much iron in the body's organs. The body usually stores approximately 10% of the iron a person ingests, but people with hemochromatosis store up to 30% or more. If you develop hemochromatosis and leave it untreated, you may experience liver failure in your pancreas, liver or heart.
Iron Poisoning
Iron poisoning is common among children who have either been exposed to iron by their pregnant mothers or among children who have taken adult doses of iron. Even a relatively small dose of iron (250 mg) for an adult can be toxic to a child. Iron poisoning in children can be deadly.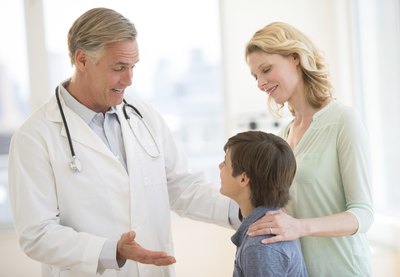 Inflammatory Bowel Disease
Excessive iron supplementation has been linked to instances of inflammatory bowel diseases. Individuals with diseases such as ulcerative colitis or Crohn's disease have had high levels of iron in the areas of the bowels that are inflamed.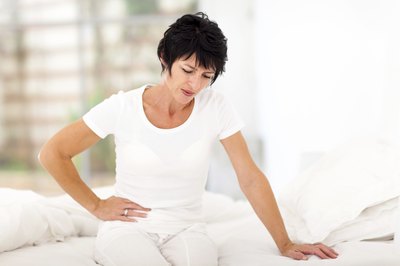 Cancer
While not entirely clear, there are studies linking high iron levels to certain types of cancer. This is because iron has a negative interaction with damaging free radicals, acting as a pro-oxidant (as opposed to an anti-oxidant) and encouraging their activity and growth.