Carnitine is the common term used for L-carnitine, acetyl-L-carnitine, and propionyl-L-carnitine. It's a water soluble nutrient derived from amino acids and primarily helps the body convert fat into energy. Carnitine is produced within the body and is not an essential nutrient.
Recommended Intake
There's no governmental recommended intake for carnitine. Most healthy humans create enough carnitine within the body for essential purposes. However, there are several suggested dosages for different health conditions. For heart conditions such as heart disease, angina and heart failure, the recommended intake is 1.5 to 2 grams per day. For other health conditions such as overactive thyroid, male infertility and chronic fatigue syndrome, the recommended intake is roughly 2 to 4 grams per day.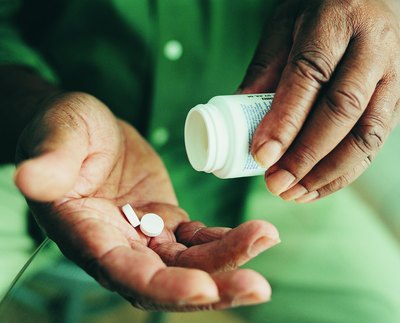 Sources
The most common food sources high in carnitine are red meat, fish, poultry and milk. The redder the meat, the higher the amount of carnitine. Adults, who consume meat daily, can get up to 180 mg of carnitine per day. Carnitine can also be found as a dietary supplement. The most popular supplement forms are capsules, tablets and powders.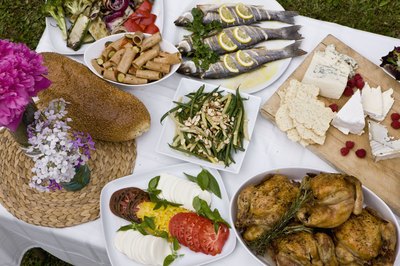 Possible Benefits
Carnitine has been used in treatments for AIDS, diabetes and cancer. Carnitine increases energy levels in cancer or AIDS patients and improves the body's acceptance to insulin injections. Other reported benefits are improved male infertility, anti-aging and increased energy.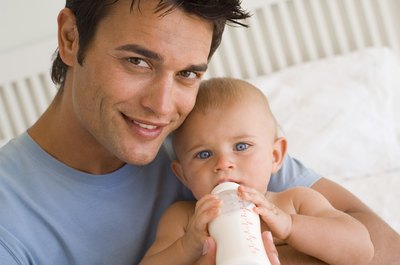 Weight Loss
Carnitine has been highly marketed as a weight loss supplement. Many consumers believe in its ability to increase the burning of fat. Unfortunately, there aren't many scientific studies that support this claim.
Deficiencies
Carnitine deficiencies are rare because the body usually creates enough. Typically, carnitine deficiencies are caused by other diseases such as diabetes or cirrhosis. There are a few genetic disorders that can cause a carnitine deficiency, such as cardiomyopathy, hypoglycemia and skeletal muscle weaknesses. Certain antibiotics can cause a deficiency of carnitine. These antibiotics can block the absorption of carnitine or increase the excretion of carnitine.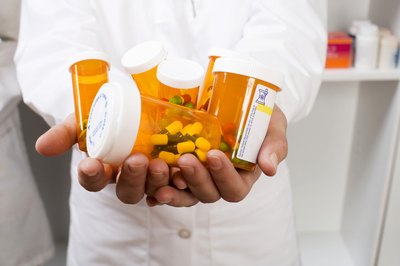 Side Effects
Side effects for carnitine typically occur when the consumption is above 3 grams per day. The most common side effects are nausea, vomiting, diarrhea and cramps.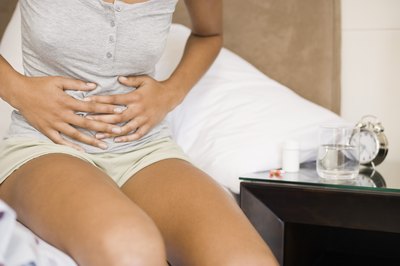 Warning
Before taking any supplementary forms of carnitine, consult with your physician. A thorough analysis can be done to see if carnitine supplementation is necessary.