Tamoxifen is a drug meant to reduce levels of estrogen. Men may take this drug, which is prescribed under the brand name of Nolvadex, among others, for a variety of reasons. The most common reason is as a treatment for male breast cancer. Men who take anabolic steroids may also take the drug either during or after their steroid cycle to prevent an estrogen rebound effect and reduce the chances of getting gynocemastia, or excess breast tissue. While the drug is relatively safe, there are some side effects that a user should be aware of.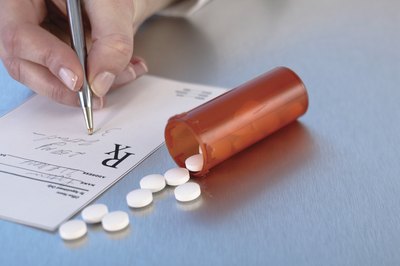 Headaches
Headaches are among the most common side effects for male tamoxifen users. Estrogen is certainly not as prevalent in men as it is in women, but it is still an important hormone. When it is reduced or eliminated, the body will react, at least in the short term. This can definitely lead to headaches, which can be treated by either lowering the dose or with a moderate amount of an over-the-counter painkiller such as ibuprofen or Tylenol.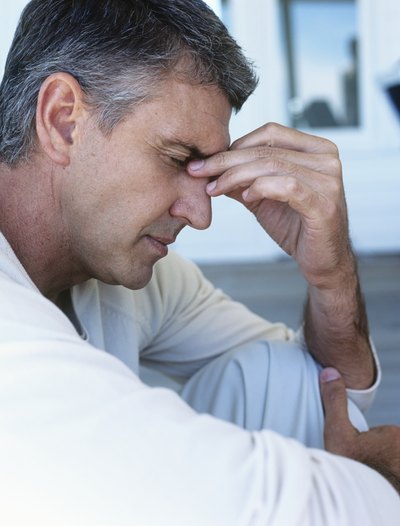 Nausea
Tamoxifen sometimes causes nausea in men who take the drug. If this occurs, the best treatment is to tell your physician and have her prescribe a mild, anti-nausea medication. Another step is to eat small, frequent meals rather than three big meals.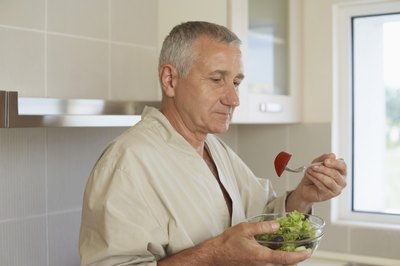 IGF Inhibition
Those who take tamoxifen as an anti-estrogen following a cycle of anabolic steroids should be aware of research that shows the drug inhibits IGF in the body, which is a natural growth hormone. This means that bodybuilders could be looking at reduced muscle gains by using the drug.
Blood Clots
While very rare, tamoxifen has been linked to a blood clots in both men and women. These can come both in the form of deep vein thrombosis and pulmonary embolism. If taking the drug and you experience chest pains with or without an accompanied shortness of breath, you should contact emergency help at once.
Lowered Libido
Lowering the levels of estrogen in the body may trick the body into producing less testosterone as well. This is because the human body is always looking to create stasis and balance. When one hormone is thrown out of whack, the body will attempt to bring the ratios back to an appropriate level. If this happens, men could be looking at reduced libido, and possibly even impotence.