The body's digestive system is complex, and the enzymes that digest food are just as complex and numerous. Carbohydrates, one of the most important sources of nutrition for the human body, come in many different forms. As a result, carbohydrates require many different kinds of enzymes for digestion. Most digestive enzymes have very specific purposes.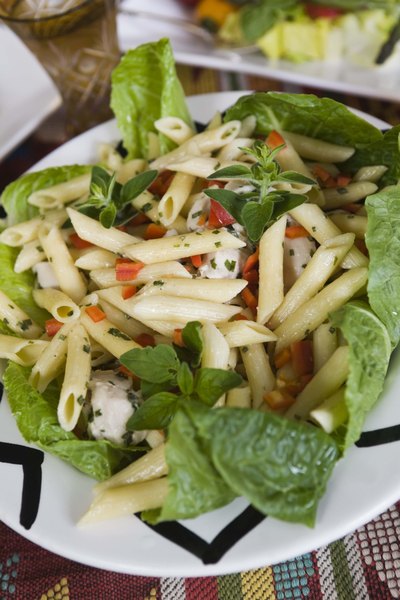 Amylase
Amylase is the broad group of enzymes that help digest carbohydrates. They break down starches and sugars. Foods that these enzymes would break down include potatoes, fruits, vegetables, snack foods and breads. Under this broad heading of amylase, there are several subsets of enzymes that break down more specific carbohydrates.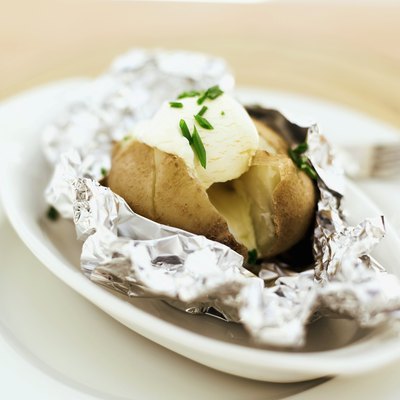 Lactase
Lactase is the enzyme that helps break down food containing lactose, including milk, cheese and ice cream. When someone is lactose intolerant, it is often because their digestive system lacks this important digestive enzyme.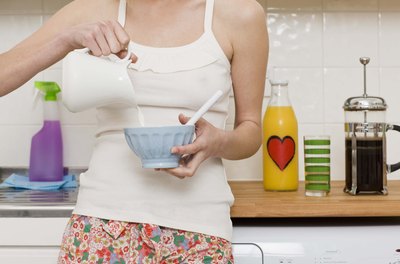 Diastase
Diastase helps break down the starch that is prominent in most vegetables. This would be the digestive enzyme that helps break down carrots, broccoli, cauliflower and Brussels sprouts. Other types of vegetables need a different enzyme, as explained below.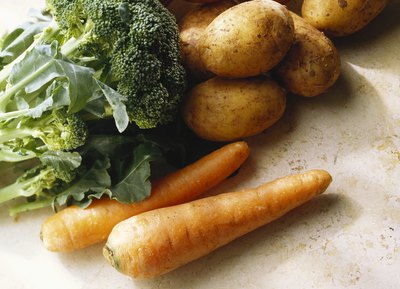 Alpha-Glactosidase
Alpha-glactosidase is the enzyme that helps with the digestion of beans, legumes (peas and other pod-based vegetables), seeds, roots, soy and underground stems such as onions, potatoes, ginger and taro. Green beans, lima beans and even baked beans would be broken down by this enzyme. Sunflower and pumpkin seeds would also be broken down by this enzyme.
Glucoamylase
Glucoamylase is a very important enzyme because it breaks down the starches that are common in most, if not all, carbohydrates. Starches have great nutritional value, but they cannot be absorbed by the body. Glucoamylase breaks these starches down into glucose, which is absorbed by the human body.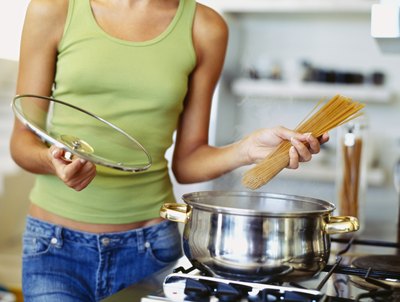 Invertase
Invertase helps breaks down sucrose or table sugar. Table sugar offers little nutritional value, and invertase helps break it down so that what little nutrition available can be absorbed, while the rest of the sugar can be passed out of the body.