The primary ingredient in Phase 2 Carb Controller dietary supplements is Phaseolus vulgaris, or white kidney bean extract. Phaseolus vulgaris may promote weight loss by inhibiting the ability of the digestive enzyme amylase to break starch into simple sugars, though more research is needed. No serious problems are associated with Phase 2 supplementation, but you may experience a number of side effects. Ask your doctor's advice before using Phase 2 or any other commercial carbohydrate- or starch-blocking supplement.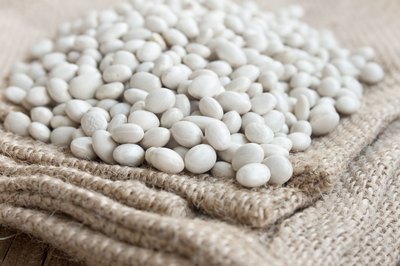 Increase in Flatulence
Increased intestinal gas and flatulence are the main side effects associated with amylase inhibitor supplements like Phase 2, says New York University Langone Medical Center. This occurs when bacteria in the intestines use unmetabolized carbohydrates as a food source, giving off gas as a byproduct.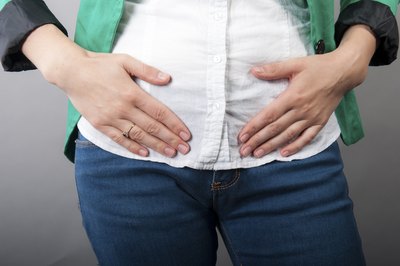 Other Digestive Problems
Phase 2 may also cause vomiting, diarrhea, abdominal bloating, nausea or constipation. A 2007 study reported that these digestive side effects may decrease in severity and frequency the longer the product is used.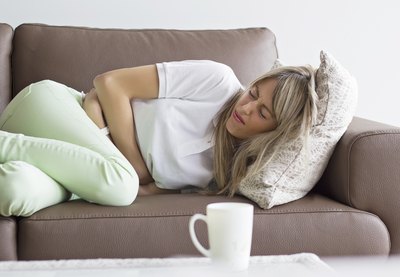 Unintentional Weight Gain
Unless you're careful to control your overall food intake, using a carbohydrate-blocking product like Phase 2 may lead you to believe you can eat more than usual with no negative consequences. Regardless of what supplement you're using, consuming more calories than you burn will result in weight gain.