Drink 8 full glasses of water each day is important in staying healthy and hydrated. However, many people are confused about what kind of water they should be drinking--distilled or pure? There are several differences between the two types of water.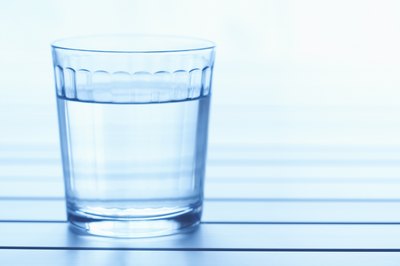 What is Distilled Water?
Distilled water is when water is boiled. Water becomes steam when boiled; when it cools and condenses back into a liquid form, the water becomes purified or distilled. Distilled water has no other contaminants, gases or minerals.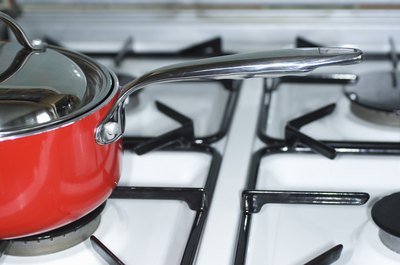 Uses of Distilled Water
Distilled water is safe to drink, however it has a noticeable bland taste, since flavor minerals were removed. Distilled water is not usually used for drinking water, rather for research purposes since it is pure. Some people are wary of drinking distilled water since it is removed of beneficial minerals and sodium fluoride, which is put into municipal water systems to promote healthy teeth.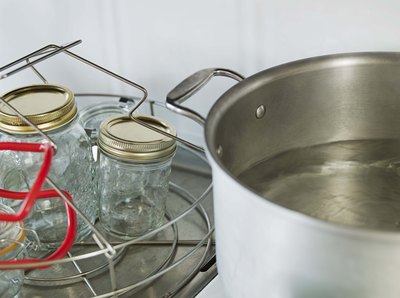 Purified Water
Purified water is essentially tap water that has been filtrated. There are various brands of water filtration systems on the market that successfully remove impurities and contaminants in water. Besides filtering water, another way to achieve pure water is to deionize it. Deionizing water is the process of adding special chemicals to water, which bond to dissolved salt in the water. This process removes the chemicals, resulting in a pure water, free of most bacteria.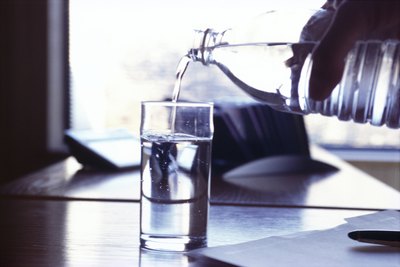 Impurities Found in Tap Water
According to Purwater.com, there are several impurities found in tap water that most water filtration systems can remove. Some of these impurities are harmful to human health, while others affect taste and odor of water. Chlorine is a disinfectant that is added to water and is safe to drink, however it can affect the taste and odor. Agricultural pollutants can enter tap water through water runoff. Some pollutants found in runoff can cause liver or kidney damage as well as cardiovascular and reproduction problems. Other impurities that can be filtered out of water include heavy metals (lead), industrial pollutants and rust sediment.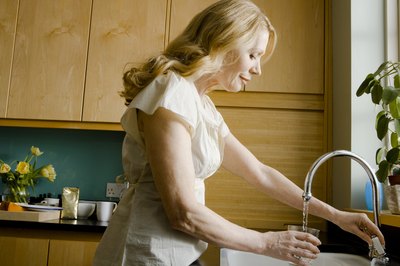 Microbial Cysts
Microbial cysts are parasites found in lakes and rivers that can contaminate tap water. Cryptosporidium is a common microbial cyst. Microbial cysts are from fecal waste of humans and animals that enter the water. If cryptosporidium enters tap water, people can experience diarrhea, nausea and stomach cramps. Cryptosporidium can be very dangerous in children, the elderly and people with weaker immune systems.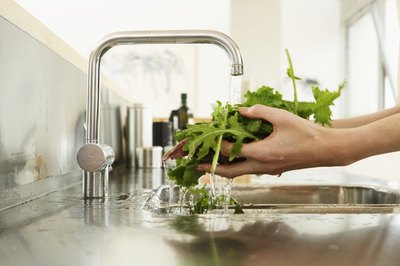 Drinking Clean Water
Distilling water or purifying water are two ways to keep drinking water clean and healthy. If you want to see how safe your tap drinking water is, you can go to Purwater.com and search your city. Distilled water and purified water are both pure, however they have some differences that provide the consumer both positive benefits and a few drawbacks.