Excess mucous can come about from a variety of things. Allergies, sinus inflammation after respiratory illness and chronic sinusitis are but just a few causes. Excessive post-nasal drip affects children and adults alike for various periods of time. Sipping water will help thin mucous and reduce throat irritation that otherwise would be derived by constant clearing of the throat. Depending on the severity, antihistamines, decongestants and nasal sprays may help those experiencing sinusitis; however, really excessive mucous production may require surgery if none of the other options work effectively.
Sinuses
Behind your skull are air-filled spaces lined with mucous membranes. Healthy sinuses are sterile, containing no bacteria or organisms. When functioning properly, the sinus remains open, enabling mucous to drain out, air and circulate. Inflamed sinuses, however, become blocked and infected with mucous buildup (sinusitis). Adults and children affected with acute sinusitis can have symptoms lasting anywhere from two to eight weeks or longer (chronic sinusitis).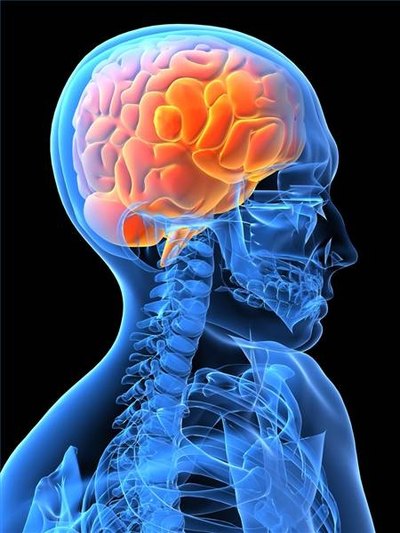 Cilia and Ostia Functions
Some people get sinusitis because of issues with their cilia and ostia. Cilia are small hairs located within your sinuses. When functioning properly, cilia help move out mucous to avoid buildup. However, improperly working cilia function causes small openings from the sinus to the nose (ostia) to become blocked up with excess mucous. Then end result is mucous accumulation and a potential bacteria and organism breeding ground. Unfortunately for some people, even when the cilia and ostia are properly functioning, their bodies produce excessive amounts of mucous and are just prone to sinusitis.
Other Causes of Sinusitis
Generally, sinusitis follows a respiratory infection (colds) or an allergic reaction. Some people are fortunate in avoiding sinusitis altogether while others experience it constantly. Individuals with cystic fibrosis are prone to getting sinusitis because their cilia functions improperly. People diagnosed with diseases such as HIV or who take chemotherapy treatments and have a weakened immune system tend to get sinusitis as well. Air pollution, allergies or asthma, altitude change and dental work can create excess mucous. Those who are frequent swimmers and divers and people with gastro esophageal reflux disease (GERD) tend to be subject to excess mucous production as well.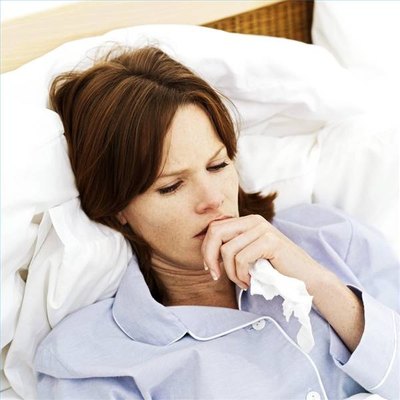 Post-Nasal Drip Products
There are several products on the market that can help relieve postnasal drip. However, it may be best to consult with your doctor about which one(s) are the most appropriate for your condition. Antihistamines tends to dry up post-nasal drip, but it can cause mucous to thicken as well. Sudafed, which is a decongestant, helps thin post-nasal drip and alleviates swelling. For a temporary fix, nasal wash is another option. Germs and mucous are cleansed from the nasal passages and sinuses. Prescribed nasal steroid sprays work to decrease nasal and sinus inflammation, thereby decreasing the amount of mucous produced and any post-nasal drip and coughing that would have occurred otherwise.
Time Frame
Depending on the severity of your sinusitis, one or several products may need to be used. It may take several weeks of use of any or all of these products combined before the product is fully effective in relieving symptoms. For people with real excessive mucous issues, your physician may opt for a CT scan to evaluate your sinus condition more extensively and then prescribe an antibiotic. For those with chronic conditions not positively affected with antibiotics, surgical treatment at this point may be an option, where sinus aspiration and washing may be done.