An AAS degree typically focuses on the knowledge a student needs to succeed in a particular job rather than providing credits to transfer toward a four-year degree. The degree usually takes two years to complete, and students can explore online distance-learning options to make the degree more accessible and convenient.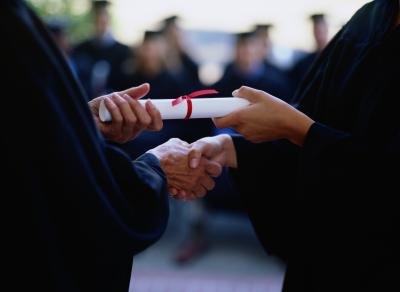 (Ryan McVay/Digital Vision/Getty Images)
AAS can stand for Associate of Applied Science, or Associate of Arts and Science. Different colleges may use this abbreviation for different meanings, so check your college's course catalog to determine which applies to your program. This is among the degrees you can obtain in online degree programs.
Ryan McVay/Photodisc/Getty Images
Students typically complete a variety of general education courses and some specialized courses in their particular area of interest. For example, community colleges offer AAS degrees on topics such as computer network maintenance, criminal justice and construction management. Students pursue more in-depth coursework on these areas after completing general education requirements.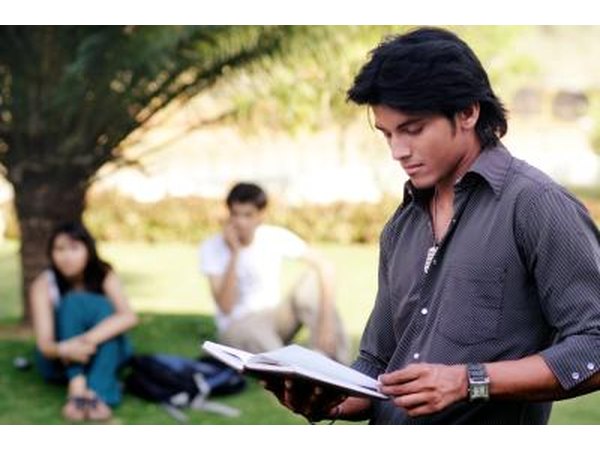 Visage/Stockbyte/Getty Images
Full-time students typically take two years to obtain an AAS degree. Students working on degrees in the health sciences may take longer because of the difficulty of the coursework in these programs. Often students working in online degree programs have the option to work at their own pace. The Associate of Applied Science degree at many schools is a terminal degree; in other words, the student does not plan to continue with further higher education but will enter the workforce. If students do choose to continue their studies toward a Bachelor of Arts or Bachelor of Science degree, they may enroll at a four-year university.
Jupiterimages/Comstock/Getty Images
Students interested in an AAS program should examine their college's course requirements for the program. Focusing on whether the program includes general education courses that would transfer to a four-year university, if you do decide at some point to pursue another degree, or whether the college primarily presents this degree as a job qualification that prepares you to work but not necessarily to study further is important.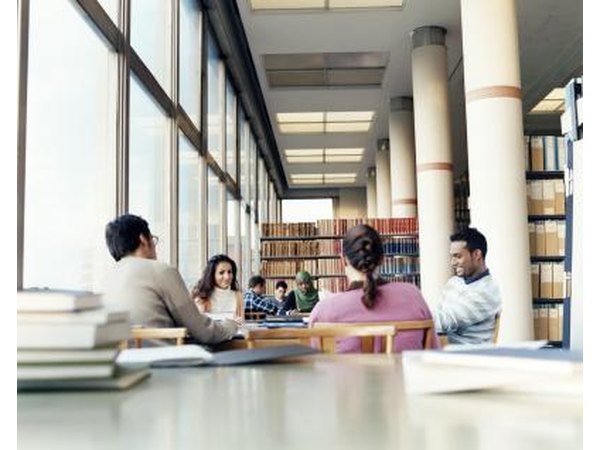 Digital Vision./Digital Vision/Getty Images
Some of the highest-paid jobs for people with AAS degrees include dental hygienists, registered nurses, medical transcriptionists and licensed practical nurses. Pursuing an associate's degree in any field probably will boost your lifetime earnings, according to the U.S. Bureau of Labor Statistics.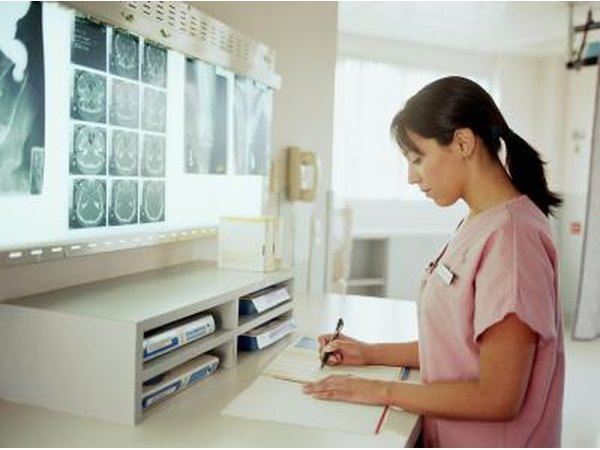 Mike Powell/Digital Vision/Getty Images
Promoted By Zergnet