Star sapphires are cabochon-cut sapphires that reflect light in such a way that the stone appears to have a star within it. The star, or "asterism," is caused by inclusions within the gemstone. Star sapphires are becoming rare as the number of faceted gemstones increase and the number of cabochons decrease. The unique nature, rarity and beauty of the asterism phenomenon make star sapphires popular among collectors and jewelry lovers alike.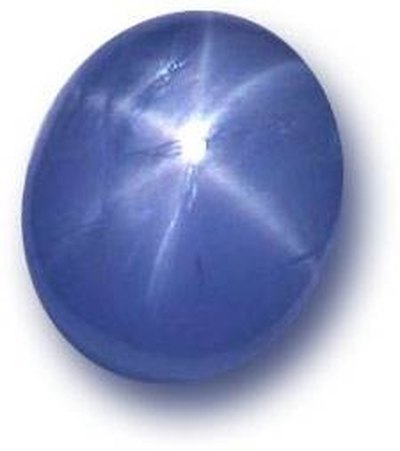 Types
Sapphires are the non-red gemstones that come from the mineral corundum. Though most people think of sapphires as blue stones, they may also be purple, yellow, green, gray, black or pink-orange. Non-blue sapphires are referred to as "fancy sapphires," and the color is determined by the trace elements present when the corundum forms. Star sapphires are cabochon-cut sapphires that have tiny inclusions that form a star when reflecting light. The star appears to move or float within the rounded dome of the stone, depending on the angle of the light source.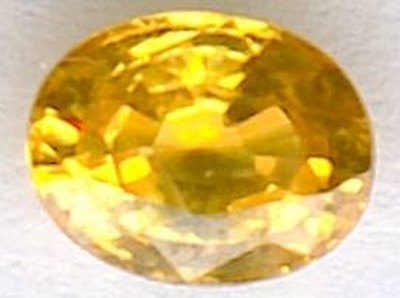 Features
Sapphires rate 9 on the Mohs hardness scale, the second-hardest gemstone. Their beauty and hardness rating make them popular gemstones for jewelry. As with other stones, the value is determined by several factors, including the size and color of the stone. A star sapphire's value is assessed depending upon an additional factor: the sharpness of the star. The ideal asterism within a star sapphire has six distinct, well-defined rays that extend to the edge of the stone.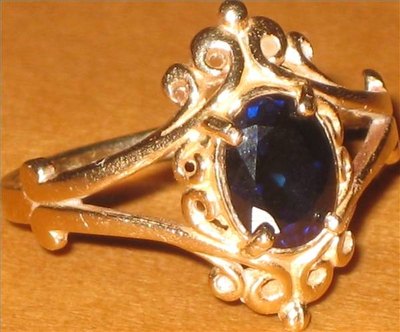 Geography
India, Burma and Sri Lanka are well-known for producing valuable sapphires. According to the International Colored Gemstone Association, the Kashmir region of India is the source of the most valuable blue sapphires, which are "a pure, intense blue, with a very subtle violet undertone." If you cannot afford the plane ticket overseas, you can find star sapphire mines in the United States, including Sheffield Mine in Franklin, North Carolina.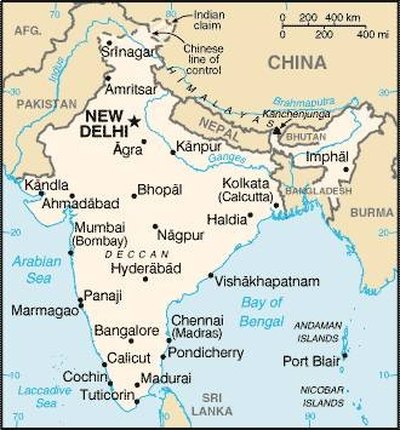 History
The most famous star sapphire is the Star of India. At over 500 carats, this gorgeous grey-blue stone is the largest star sapphire in the world. The early history of the Star of India is somewhat unclear; however, it is speculated that the stone was discovered in Sri Lanka, cut by Moors, and was sold in Bombay. Eventually, industrialist J.P. Morgan acquired the sapphire and gave it to the American Museum of Natural History in New York City.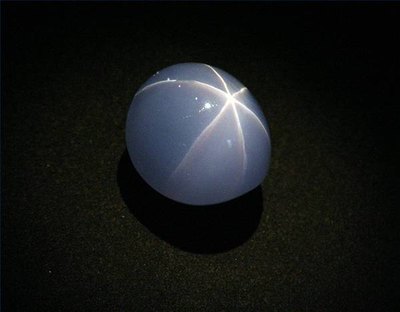 Function
Because of their beauty and hardness rating, sapphires are extremely popular for jewelry enthusiasts. Also, sapphires serve as September's birthstone and the gift to mark a couple's fifth and forty-fifth wedding anniversaries. Some believe that sapphires have healing properties for those suffering from depression or arthritis. Sapphires, particularly star sapphires, are said to enhance clairvoyance and an individual's ability to discern truth.