It is just as important to maintain your dog's health through proper nutrition as it is for your own. Gone are the days when simply dumping leftovers in a food bowl was deemed sufficient for keeping the family pet in top shape. Dogs are considered to be carnivores but require much more than meat for a balanced diet; cereals and vegetables are just as essential to their health. Animal nutrition is a science in its own right, and much has been learned in recent years about the canine family member's dietary requirements, and among those is Vitamin D.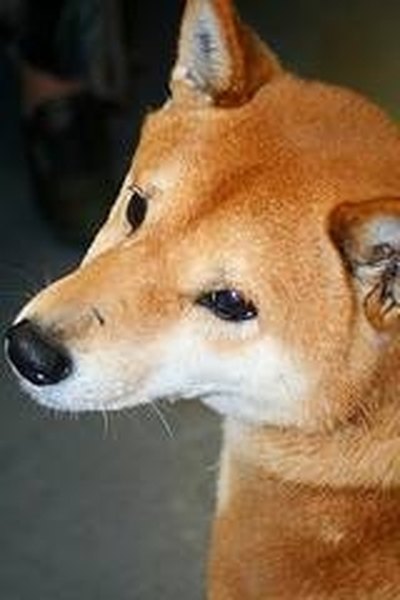 Vitamin D Basics
Vitamin D is a member of the fat-soluble class of vitamins, meaning that it is stored in the liver and fatty tissues of the body. The recommended minimum daily dose is 227 IU per pound of consumed dry dog food. This can be obtained through exposure to sunshine (converted into Vitamin D in the upper layers of the skin) and consumption of dairy products and fish liver oil and, of course, a good commercial dog food. Vitamin D regulates the calcium:phosphorous balance in the body. It stimulates kidney retention of calcium and is vitally important to bone formation and nerve and muscle control.
Diet Supplementation
Commercial dog food manufacturers used to overcompensate for the loss of essential vitamins and minerals resulting from processing and storage through excessive supplementation of the food prior to manufacture. Today's commercial canine diets are more balanced and do not require supplementation, but many pet parents used to adding vitamins and minerals to their dog's diet continue to do so despite higher overall food nutritional quality. Misconception of daily requirements of calcium and Vitamin D is one of the most prevalent of the supplementation abuses.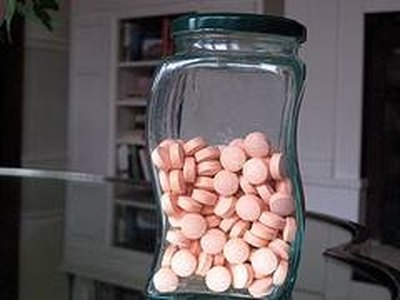 Vitamin D Toxicity
Excessive Vitamin D supplementation can create an imbalance of the calcium:phosphorous ratio, as Vitamin D increases calcium absorption. Bone integrity depends on maintaining a proper calcium:phosphorous ratio. Increased calcium can also lead to zinc deficiency. A toxic dose of Vitamin D is 2272 IU per pound of consumed dry dog food. Because fat soluble vitamins like Vitamin D are stored in the body, as noted above, the chance of toxicity from excess buildup is greater than that of water-soluble vitamins, which the body sheds daily.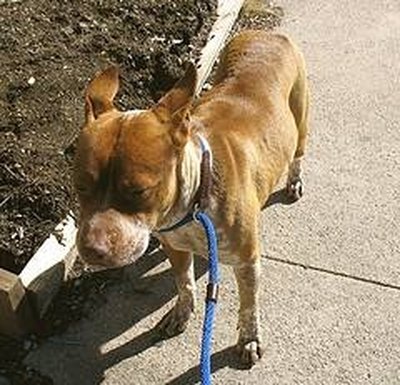 Vitamin D Deficiency
Deficiencies rarely surface today with the prevalence of high quality commercial dog food. Low levels of Vitamin D will cause rickets, or bone demineralization, and poor tooth formation.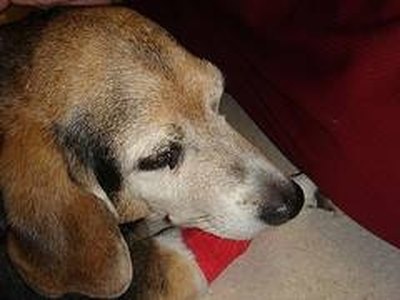 Conclusion
Vitamin D is essential to your dog's health and is readily accessible in recommended daily doses in good quality commercial dog food, sunshine, dairy products and fish oil capsules. It would be difficult for the pet parent to either over- or underdose her dog by feeding him a standard diet and providing him with some daily exposure to the sun; however, the potential for toxicity or deficiency exists so be sure to keep within the guidelines for optimal health.