Dark circles under the eyes, called periorbital hyperpigmentation, can make you feel that your appearance is not at its best. More melanin than normal is produced around the eye, which results in a darkening appearance. When too much melanin occurs in the epidermis (upper layer of skin), the color looks brown, but when too much melanin occurs in the dermis (inner skin layer), the color looks blue or bluish grey. Before treating the discoloration, it can be helpful to know the diseases that cause dark circles under the eyes.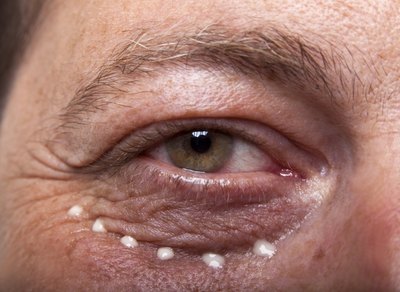 Poor Circulation
When blood circulation to the head or the skin is impaired, discoloration under the eyes can occur. With regular exercise and/or lying with down with the feet elevated, circulation can be improved, and the dark circles may diminish.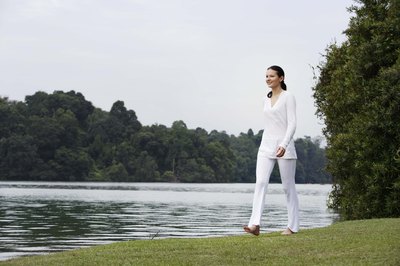 Dehydration
Dehydration, or excessive water loss from the body, can also cause darkness under the eyes. Drinking enough fluids can help prevent dehydration.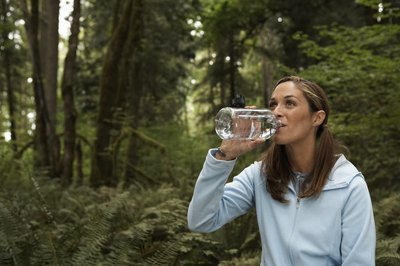 Sleep Disorders
Sleep disorders, such as insomnia or waking up multiple times during the night, can cause under eye discoloration or exacerbate already-present dark eye circles. When the body is not well rested, it is under stress. Adequate sleep gives the body, including the skin, the chance to repair and restore.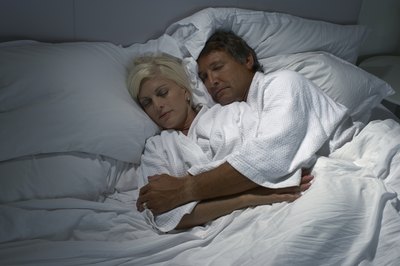 Eczema
Skin diseases, such as eczema, can cause under eye circles. The pigmentation of the skin under the eye may become discolored after the skin heals from eczema, a drug reaction or a skin infection. The discoloration usually dissipates slowly over a few months. Those with lighter skin tones may have less severe discoloration, and the pigmentation may go away sooner than those with darker skin tones. For those with eczema, it is essential to avoid the sun to prevent further damage and discoloration.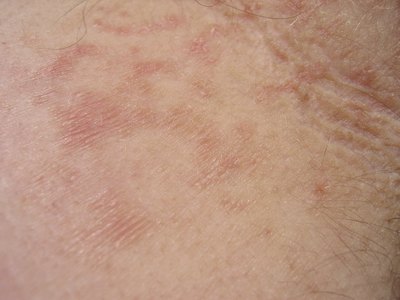 Allergies
Allergies have the potential to create darkness under the eyes. These can be any allergies, including those from pets, dust or food. Allergies can cause the nasal passages to become congested and the eyes to tear. The eye area can then become irritated and inflamed and then one may rub or scratch the eyes, aggravating the dark circles under the eyes.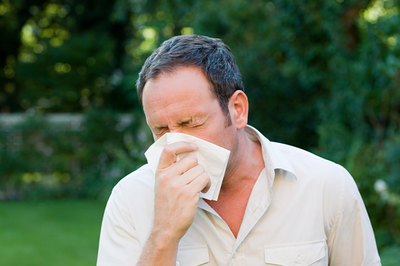 Chronic Stress
Daily and ongoing stress can cause dark eye circles to become more prominent. This occurs because with chronic stress, the skin under the eyes becomes pale, which causes the blood that flows underneath the skin to be more visible.