Home skin care remedies have been around for centuries. They are not only natural and effective, but also inexpensive. What's more, they are often made from ingredients that are around the house, such as egg, honey and fruit--you don't have to leave home to get them. Unlike many of the brand name products, you know exactly what's in home skin care remedies.
Considerations
You should always understand your own skin type before you begin treating your skin at home. Your skin may be oily, dry, or a combination of these, and different types require different treatment. You also need to do some research on any skin problems you might have, such as acne or sensitive skin. Once you know what type your skin is, you can then select the best ingredients for your personal home skin care remedies.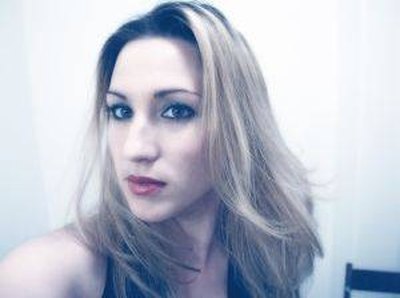 Seasons
Different times of year have different effects on your skin, and you will need to vary your home skin care remedies accordingly. For example, at times of year when your skin becomes more dried out, you can apply virgin coconut butter or oil to retain skin moisture. The leaf of the aloe vera plant is highly effective in soothing sunburn (See Resources below for ways to use aloe vera). Cucumber, avocado and strawberry juice are also effective for use in sunburn home remedies.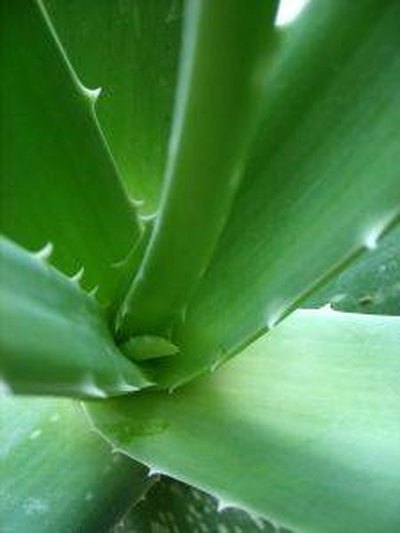 Aging
Your skin changes as you age, and many people strive to minimize the effects of aging on their skin. Among the natural ingredients known to have a stimulating effect on the skin, causing new cells to regenerate, are mint, rose, saffron and aloe vera. Making home skin care remedies such as facial masks with one or more of these ingredients increases blood circulation near the skin's surface, then reduces pore size as they cool. These types of home skin care remedies act like a mini face lift.
Acne
Acne affects most people, usually during the teenage years. There are many home remedies suggested for acne. One of the simplest is to mix baking soda into a paste with water, apply it to the face and leave for 15 minutes, then rinse off and moisturize. Other ingredients considered effective for acne home skin care remedies are lemon, orange or lime juice, oats, garlic, mint and aloe vera.
Dry Skin
It is important to keep dry skin moisturized to stay healthy. Almond oil, calendula oil and olive oil are effective moisturizers for general use (See Resources below for more on calendula oil). Other ingredients for home skin care remedies that are good for dry skin include banana, castor oil, avocado oil, milk and grapeseed oil. A simple way to moisturize with banana is to mash the banana, apply it to the face as a mask, and then rinse it off with lukewarm water after 15 minutes. It is also important that you drink plenty of water to keep your skin hydrated.