Singles vacation destinations generally are packed with parties, exciting nightlife and even daytime activities that bring out single men and women. There are a variety of destinations that cater to singles. So, grab your girlfriends or take a trip with the guys to these destinations.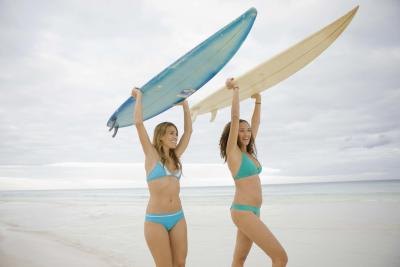 Features
Miami's South Beach is a popular vacation spot for singles. Trunk-clad guys and bikini-clad ladies lounge on the shores and saunter up to the beachside bars. South Beach is known for its night clubs, where singles party the night away until dawn, and often attracts a celebrity-packed crowd.
Considerations
Take a trip to Las Vegas for the ultimate in singles vacation spots. Sin City's pools throughout the Las Vegas Strip are a haven for singles. At these "see and be seen" hot spots, guys and girls check each other out while sipping cocktails from bars in between dips. Las Vegas is also famous for its nightlife and exotic clubs.
Geography
Head out of the country for one of the best vacation spots for single men -- Margarita Island in Venezuela. This gorgeous island is a hot spot for men on the hunt for beaches, bars and ladies. Singles head out to Caribe Beach to explore the sights of Venezuela and meet new people, then hit the town for all-night parties.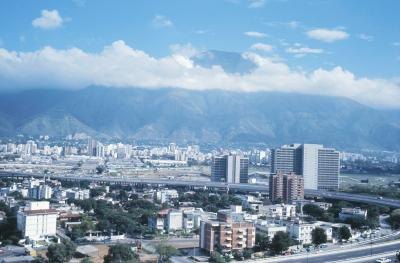 Time Frame
Cabo San Lucas is also one of the best vacation spots for singles, especially during the summer and spring break. This tends to be the time when the city is packed with singles, parties and entertainment. Cabo San Lucas is popular among college-age men and women, and is known for its wild, tequila soaked parties and excursions on the city's sandy shores.
Benefits
While it may be a little more expensive to travel out of the country than to stay in the United States, Ibiza, Spain, may just be worth the trip. This exotic island off the coast of Spain is well-known as one of the best vacation spots for singles in the world. From wild foam parties to sandy, white beaches where singles gather to tan, swim and surf, Ibiza is an entertaining destination. Ibiza is famed for its nightlife and is known to have the biggest nightclub in the world, Privilege.