People can come up with many reasons not to do something. These days it seems most often to be a case of "too busy" that impedes a person. But, voting is an entirely different story, and the excuses can run a mile long which makes a person wonder what percentage of Americans actually vote.
(Comstock Images/Comstock/Getty Images)
The percentage of people who vote all depends on the election and its candidates. Back in 1992, a total of 61 percent of registered voters actually voted in the election to decide between President Bill Clinton and President George Bush, Sr. Four years later, we saw a rather sizeable drop to 54 percent in the 1996 presidential race. Many people attribute the drop in voters to Clinton's approval rating, but as with most everything, this is up for debate. When Vice President Al Gore went up against President George W. Bush, we saw a rise in voters hitting the polls, moving from the aforementioned 54 percent up to 60 percent. Come 2004, we experienced yet another rise, increasing the percentage to 64 percent of registered voters voting in this presidential election.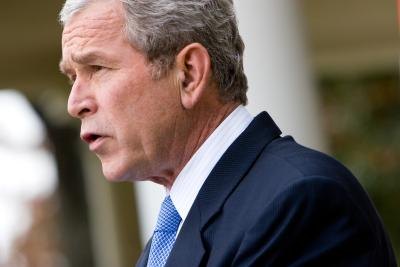 Brendan Hoffman/Getty Images News/Getty Images
Generally, certain areas around the country will see a higher voter turnout than others. Most often, Minnesota will top the list, usually racking up an almost 80 percent turnout rate in its voters. Coming in at a close second is Wisconsin, showing just over 75 percent of voter participation. Third and fourth among the states are Oregon and Maine, finding approximately 74 and 73 percent of their citizens voting in a given election. The lowest voter turnout honors go to Hawaii with only half of their eligible voters taking to the polls. Surprising, Tennessee, Georgia and Texas also find their place at the end of the 50-state list with right around 55 percent (give or take a percentage point) for each.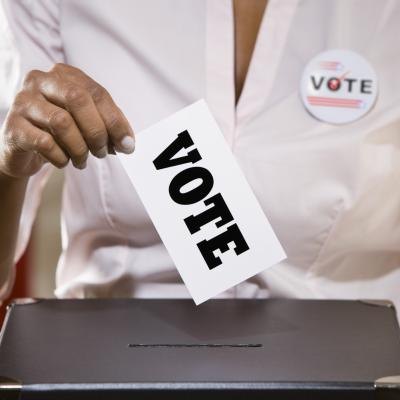 Thinkstock Images/Comstock/Getty Images
Age can also play a pretty huge factor in voter statistics. Typically, you'll find the largest number of voters to be between the ages of 65 to 74 (just over 70 percent). And the least amount of voters to be between 18 and 24. A smaller age bracket, yet still under or around 50 percent each election.
Digital Vision./Digital Vision/Getty Images
You may also be interested in knowing that as the educational achievement rises so does the percentage of this demographic to vote. Of those individuals who have an advanced degree, around 85 percent will vote. Of those individuals with a bachelor's degree, you can expect a percentage of just under 80 percent casting a vote. For those individuals who never completed high school, you'll usually only see under 40 percent voting on the day of an election.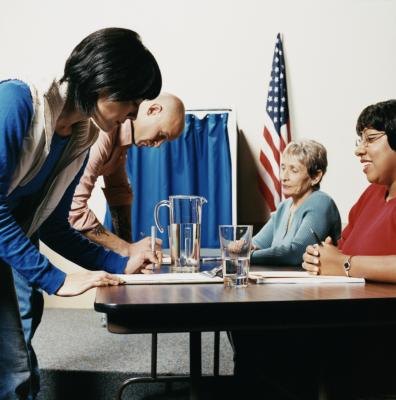 Digital Vision./Digital Vision/Getty Images
Probably one of the more surprising percentages is the male to female ratios in voters. Between the sexes, you'll see a slight difference in just 3 percentage points with women voting more than men.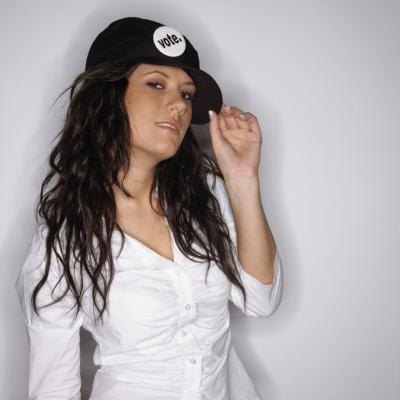 Brand X Pictures/Brand X Pictures/Getty Images
Promoted By Zergnet