Over half the adults in the United States drink coffee on a daily basis, and the percentage has been on the increase for many years. Canadians enjoy their fair share as well. With demand high in these and other countries, consumers have made the popular beverage a very valuable commodity.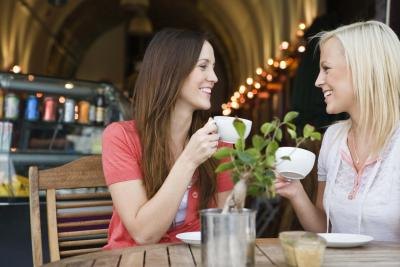 (Jupiterimages/Goodshoot/Getty Images)
According to research by the National Coffee Association, 56 percent of adults living in the United States drank coffee every day in 2006, about 112 million people. This percentage rose from 53 percent in 2005 and 49 percent in 2004. Another 25 percent have some occasionally. This amounts to nearly $18 billion spent on coffee by Americans yearly.
Regular coffee drinkers in the United States have about three cups daily—that's about 336 million cups of coffee. Nearly 60 percent is consumed during breakfast.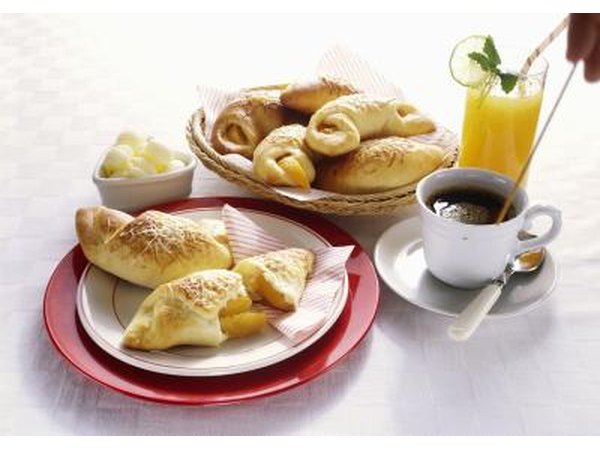 Eising/Digital Vision/Getty Images
Coffee was brought to Italy by Middle Eastern Muslims in the 1500s. Pope Clement VIII declared it a "Christian beverage" in 1600. From Italy, it spread to the rest of Europe, and became popular in England by the late 1600s. North American colonists did not drink a lot of coffee at first, but during the Revolutionary War, when Great Britain cut off tea imports to the colonies, coffee grew in popularity. This occurred again during the War of 1812. Coffee subsequently became an everyday beverage in the United States.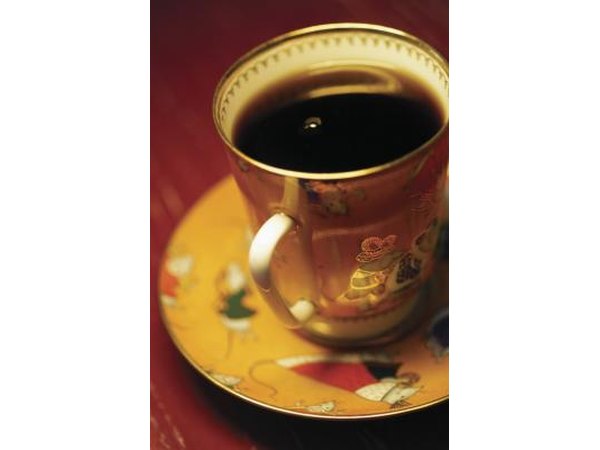 Medioimages/Photodisc/Photodisc/Getty Images
Coffee is one of the world's most valuable commodities. Some estimate it is the second most valuable after oil. Over 100 million people in developing countries depend on coffee as their main source of income, particularly in African and Central American countries.
Brazil is the largest producer of coffee by far, exporting over twice as much as the next two largest-producing countries, Vietnam and Indonesia, combined.
Coffee is the world's most popular beverage except for water. About 1,400 million cups a day are consumed worldwide.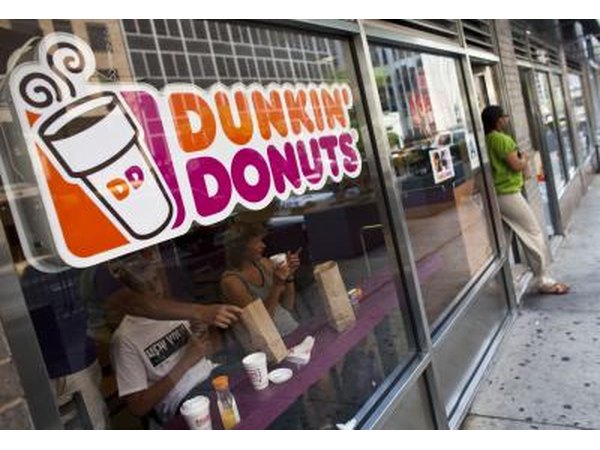 Ramin Talaie/Getty Images News/Getty Images
About 63 percent of Canadian adults drink coffee daily, with another 18 percent saying they partake occasionally. British people down about 3.9 million cups of coffee a week. Italians, who are fans of espresso, drink 14 billion cups each year. Approximately 180 million Brazilians enjoy coffee daily. In Colombia, an important coffee-producing nation, most adults and children drink coffee. But they consume less per person than the United States or Canada—about half of U.S. consumption and less than in many European countries.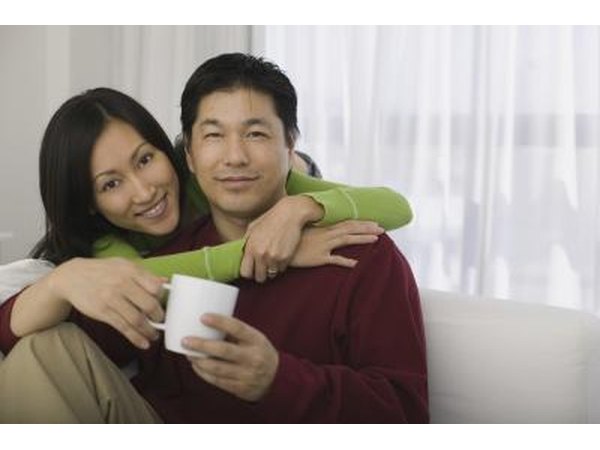 Jupiterimages/Brand X Pictures/Getty Images
Gourmet java drinkers are growing in numbers in the United States, estimated at 14 percent of U.S. daily coffee drinkers in 2001, and 17 percent in 2008, or nearly 29 million people who say they partake of gourmet coffee every day. Gourmet coffee consumers also get the credit for much of the occasional sales. The increase in gourmet coffee purchases has been a continuing trend since the mid-1990s.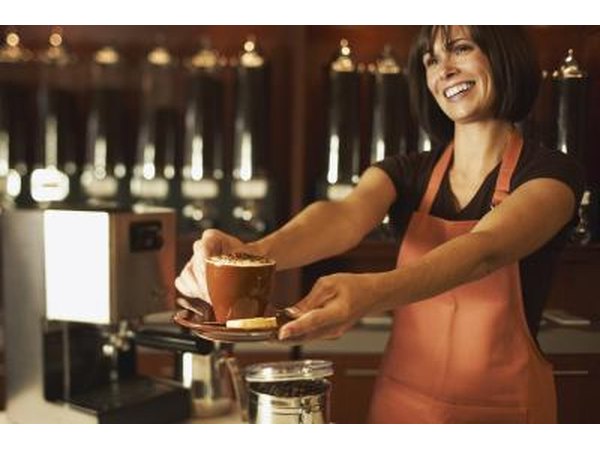 Jupiterimages/Brand X Pictures/Getty Images
Promoted By Zergnet