Tropical penguins are aquatic, flightless birds found in South Africa, Galapagos Island, Argentina, southern Chile, Peru and the Falkland Islands. There are four primary species of tropical penguins: Magellanic, Blackfooted, Galapagos and Humboldt. Warm-weather penguins have some exposed skin on their faces, legs and feet, which help to cool them. As aquatic birds, if the temperature gets too hot they will spend time in the water.
(www.fotosearch.com)
All penguins have a long head, short neck and oval body shape. As a bird their wings have adapted into flippers with flat, broad bones. Penguin legs are short and their feet webbed to aid in swimming. Penguins have more feathers than other birds, roughly 70 feathers per square inch. Like cold-weather penguins, tropical penguins have a molting season where they do not eat while shedding feathers. Penguins also fast during their breeding seasons in order to stay close to their nests. Chicks fast as they molt and grow their adult feathers.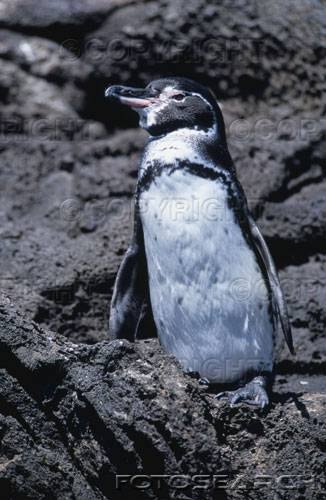 Warm-weather penguins range in size from 21 to 28 inches tall and 4 to 10 pounds in weight. All tropical penguins have a loud, harsh call and a black back with black and white rings around the face. Megallanic penguins, named after their home in the Straits of Magellan, nest in the coastlines of Argentina and Chile. Blackfooted penguins, sometimes called the Jackass penguin because of their donkey-like call, are found on the southern shores of South Africa. Often considered the most attractive tropical penguin, Blackfooted penguins are a threatened species. Found in the island for which they are named, the Galapagos penguin is an endangered species. The Humboldt, or Peruvian penguin, is found on the coasts of Peru and Chile as well as some surrounding islands. Average penguin lifespan is 15 to 20 years.
Tropical penguins, especially the Humboldt penguin, nest in piles of bird droppings called guano. Guano is a highly-prized commodity due to its excellent use as an agricultural fertilizer. As guano is harvested, the nesting areas of warm-weather penguins are disappearing. Some scientists estimate that the Humboldt penguin could be extinct within the next 10 years if nothing changes. Humboldt penguins usually lay two eggs each season, with only one expected to survive. This low birth rate coupled with trouble in finding nests makes it difficult for these penguins to survive.
Fossils of giant penguins were found in Peru. Before this discovery scientists believed that warm-weather penguins were adaptations of their cold-weather ancestors. These "new" 30 to 40 million year old fossils confirm that penguins have been living in warm climates for a long time. Today cold-weather penguin populations continue to decline due to the loss of ice from global warming. Warm-weather penguins may have the best chance of survival if they can find suitable nesting areas.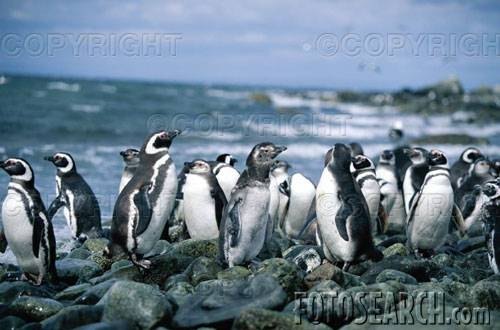 Guano collection, climate change, and deforestation continue to be risk factors for tropical penguins. In addition, oil spills and leaks threaten penguins and other aquatic life. Unfortunately, some oil spills have occurred at the height of the breeding season, forcing penguins to abandon their chicks and making rescue by humans impossible. Egg collection by humans is a continuing threat. Indigenous people have hunted penguin eggs for centuries and modern humans are no different. Like most threatened or endangered species, penguins have a lot to overcome.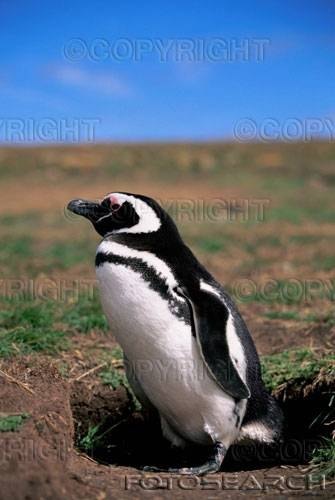 Promoted By Zergnet